ISTEC
Cybersecurity and Advanced Solutions
ISTEC - Israeli Technologies – a global partner serving IT professionals and businesses

ISTEC encourages a holistic approach to protect and defend organizations - it incorporates people, processes, and technology

ISTEC promotes surrounding valuable assets with multiple layers of security - for that, we partner with cutting-edge Israeli Technologies
.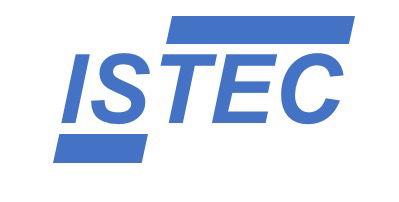 S.O.C. - The ultimate protection...
Top Israeli cyber security experts monitor your organization to deter, detect, and respond utilizing proven technology, techniques, and tactics - real-time event management - T1-4 analysts with real-life hacking and cracking experience, advanced forensic capabilities and malware analysis as well as Incident Response and Cyber Intel
Learn More

Evaluate your CyberSec readiness
The cybersecurity readiness assessment is based on an attacker's approach. The methodology incorporates best practices and unique state and corporate level experience. An elite team of experts, guided by practical defense methodology, investigates the organization's IT security posture, security systems and software, cybersecurity teams, working procedures, monitoring and response capabilities, and so much more.
Learn More

Check the strength of your defense
Challenge your cyber security at the hands of qualified and experienced personnel… only then, can you truly identify the gaps and vulnerabilities in organizational security. ISTEC brings together professional hackers and investigators to create the most efficient and realistic hacking simulations.
Learn More

TRAIN. QUALIFY. DEFEND.
life-like simulations of sustained cyberattacks in a risk-free environment - expert training to ensure your people are ready for an actual event
Learn More
Uri Halperin
Colonel (Reserves) of the Israel Defense Forces (IDF) and high-ranking veteran of the Israeli intelligence community, specialized in advising senior officials in counter-terrorism, national security, and strategy; served as Commander in the Army Intelligence Corps, Senior Intelligence Assistant to two Prime Ministers, and as Israel's Military Attaché to NATO. Oversaw activities involving IT and Cyberspace operations. M.A. in National Security, Haifa University.
Meir Shachar
Co-Founder, Managing Director
former Director of Business Development and present Advisor to The Win Systems Group, a multinational enterprise specializing in large SCADA-type central systems for national and state lotteries and gaming operations - technology serving commercial and government organizations. BSc Studies, City University of New York.
Dr. Margarita Belichenko
Harvard Awardee, Polish Government and Ministry of Science Scholar, PhD Warsaw University, Head of Communication Department at State Defense and Telecom University, Institute of Information Technologies, Kiev, Research assistant at The Blavatnik Interdisciplinary Cyber Research Center, Tel Aviv University, Postdoctoral Research on Cyber Management. Ms. Belichenko, advises IsTec on a volunteer-basis as part of her research internship at TAU.
Amit Cohen
Served as Intelligence Officer in Israel's Army; 10+ years in IT sales and linux server administration; to be close to IsTec's business in the African continent, Mr. Cohen is based in Johannesburg; Practical Industrial Management Engineer, Technion - Israel Institute of Technology
David Schwartz
A graduate of Carnegie Mellon University and the Wharton School, University of Pennsylvania, David has spent over 20 years working and traveling in Asia. His professional career spans The Economist Group, Sony Corporation, Nippon Television Network, as well as several start-ups in consumer-facing software and mobile data analytics. He speaks, reads, and writes Japanese.
Lior Lotem
Experienced architect and project manager with strong IT orientation, programming and language skills; Based in Turin, Italy for over 15 years, Lior successfully combines professional practice with commercial advisory to several trade initiatives involving European and Israeli companies of various fields; B.Arch (Hons) Technion - Israel Institute of Technology
Karl Basel
Senior software engineer with almost two decades worth of experience in analysis, design, development, testing and implementation of high volume systems across an array of industries and platforms. Highly analytical and able to effectively audit application systems security, infrastructural security arrangements, troubleshoot and prioritise needs within information systems. Mr. Basel is based in Cork, Ireland, as our Western European business manager.
Sergio Fourmane
Director, LatAm and The Caribbean
Uruguayan serial entrepreneur, CEO of Weekeet, a digital marketing enterprise; deep wherewithal in IT development and financial services; Master of Finance & Control, MFC, Universidad de Alcala - IOE Group, Spain
Yael Pinco
Advisor, Government and Banking
Experienced Project Manager with strong IT orientation, programming and language skills, combined into a professional advisory practice, alongside university training and government education programs. Yael is a PMI specialist and SAP BS certified; over 20 years developing and implementing core systems for governments and the banking industry; her experience includes working with teams distributed in numerous countries. Yael speaks spanish, english and hebrew.
Avi Levacov
Avi has more than 30 years of import and business experience in the Brazilian/LAC markets mainly of the Robert Bosch GmbH products; he was one of the first internet users in Brazil and taught hundreds of people how to use it; Avi recently emigrated to Israel and continues working with Brazilian and LatAm clients; he speaks Portuguese, Spanish, English and Hebrew; Bachelor of Law, Federal University of Rio de Janeiro, Getulio Vargas Foundation, management & sales strategy program
Andrew Esterman
Andy has an extensive business background that includes cybersecurity, IT, finance, construction, hospitality and entertainment. He has delivered measurable business value to companies both large and small, and is dedicated to helping clients protect their staff and corporate assets. As an avid rock climber, Andy has a tangible appreciation for risk management. He is based in NYC.
Ambassador Daniel Saban
Latin America and the Caribbean
Amb. Saban, is the former Israeli ambassador to Ecuador, Costa Rica, and the Dominican Republic – while there serving from Santo Domingo: Jamaica, Haiti, Dominica, Granada, Antigua, and Barbuda; during his 40 years with Israel's Foreign Ministry, he also held managerial roles in Colombia, Paraguay, Uruguay, and Spain focused on Ibero-America; Jewish-Israeli Nation and Latin-American Studies, Hebrew University, Jerusalem
Eng. Olga Dvorkin
Infrastructure Cybersecurity
Served as Israel Security Agency (ISA) Analyst at the Israel Defense Forces, Assistant to Israel's Police Attache to the Netherlands & Benelux; Assistant to the CEO of Israel's Civil Aviation Authority and R&D of ground and aeronautical infrastructure geographic information systems (GIS); R&D of financial systems; BA - Mechanical Engineering, Tel Aviv University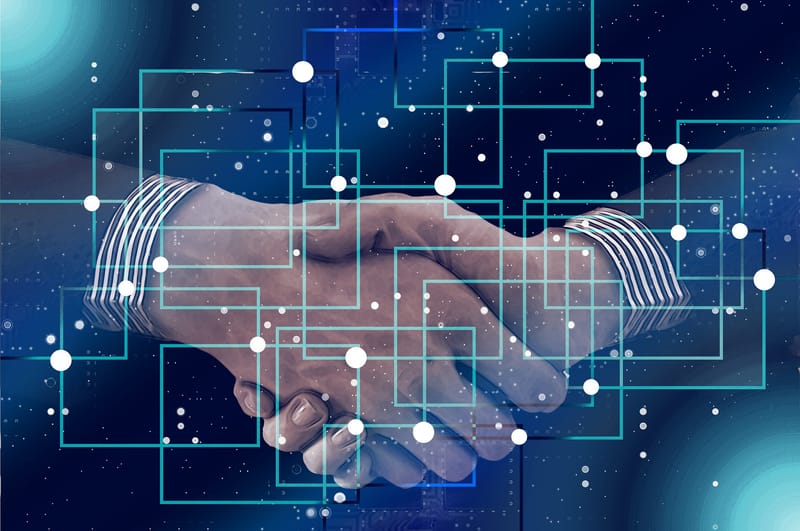 Local SOC
Build & Operate a joint Security Operations Center
Learn More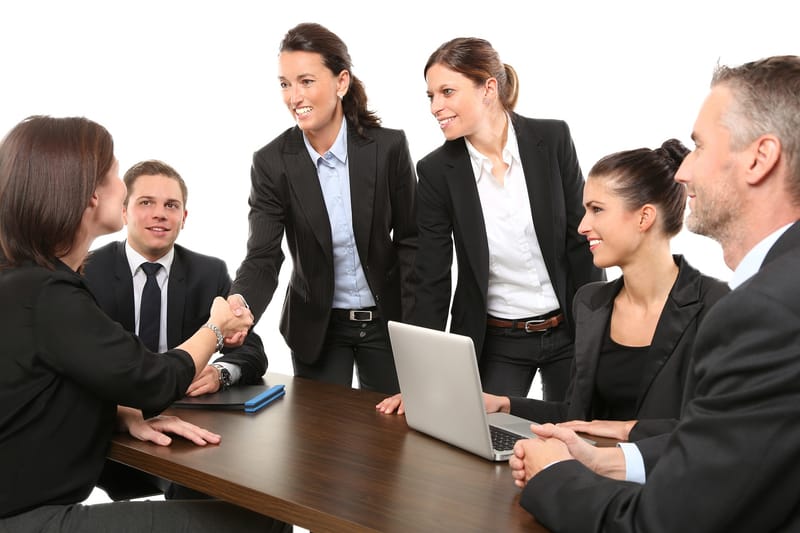 Reseller
Cybersecurity Services for Professionals
Learn More